Dental Bridges - Dentist in St. Albert - St. Albert Dentist
Dental Bridges are designed to fill gaps between teeth (typically due to missing teeth) by bridging them with a durable and natural-looking artificial tooth.

They are secured by using the two surrounding teeth as the foundation, and they can also be used to fill gaps in instances where there are multiple teeth missing. They are semi-permanent, meaning that they can be removed, but only by a trained dental professional. Dental bridges are considered to be quite comfortable and have been proven to strengthen teeth while improving your overall oral health. The procedure may consist of multiple visits: The first phase focusing on building a strong foundation, often by preparing the surrounding teeth for dental crowns.

The second phase consists of taking an impression of the gap and its surrounding teeth in order to be sent to the lab so that the customized bridge can be created. The third and final phase is when the bridge is positioned and sealed into place by Dr. Gill, Dr. Schnepf and the professional dental staff at McKenney Corner Dental Care. In the end, with ample diligence and care, bridges may last a lifetime.

All services provided by General Dentists.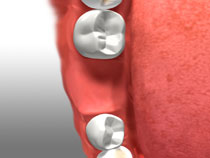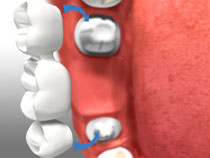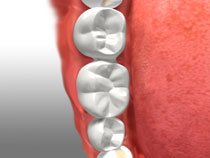 Last Updated On
2020-12-03